Give your esthetic and wellness business a gut check...
"I've been open for a while, and I'm not as successful as I hoped."
"I'm new to this business, and I'm not sure if I'm on the right track.
"I have zero time to do all the extras needed to get more clients."
"I don't feel tech savvy enough to handle all these tools."
"The market is so saturated. I don't know how I can compete."
"The truth is... I'm tired of the sales, marketing, and running my business. I just want to enjoy what I do!"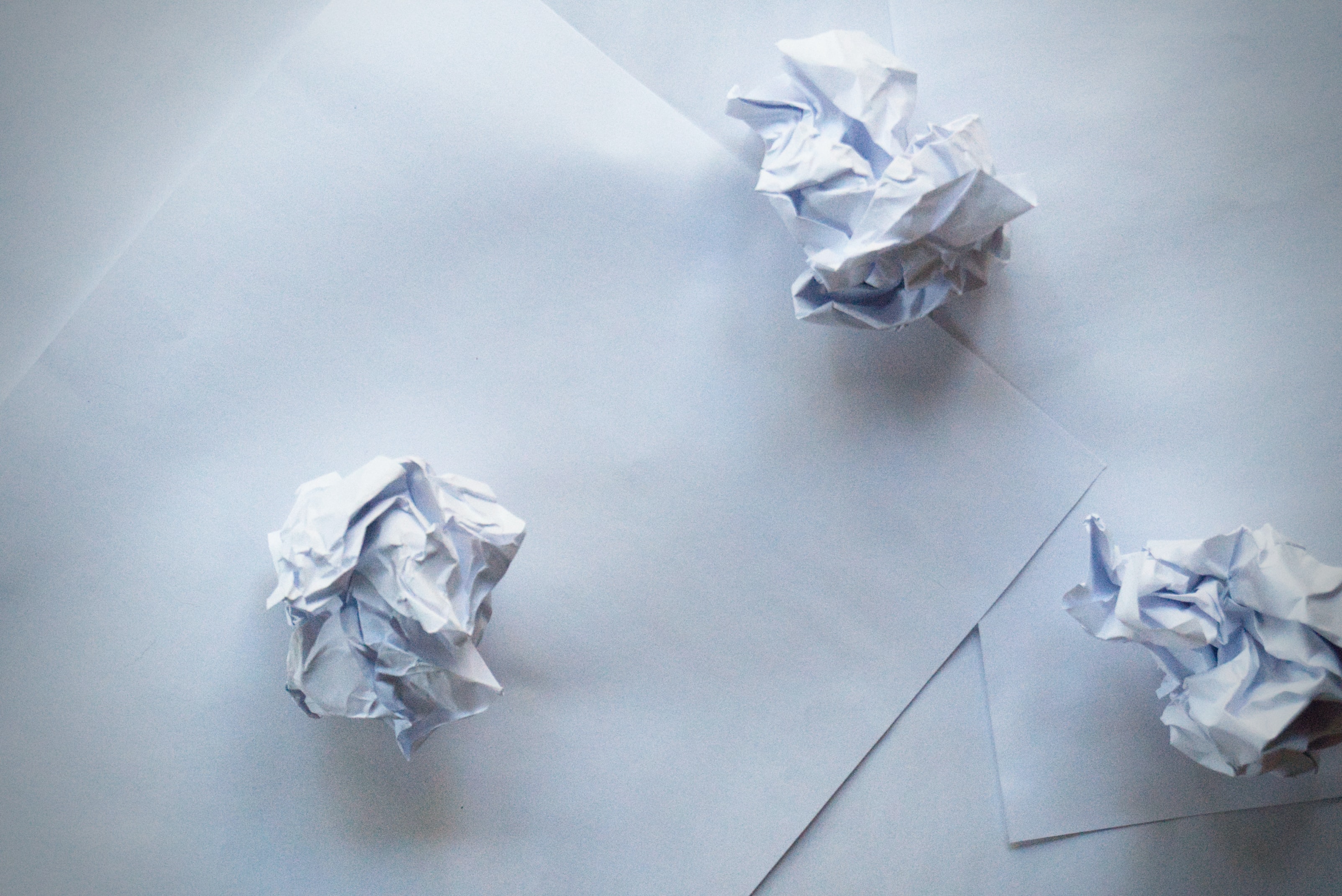 See yourself in these statements? You're not alone.
It's time to change how you operate your esthetic and wellness business.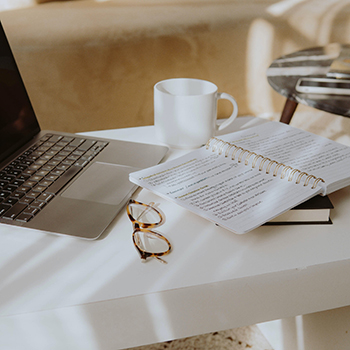 Stop depleting your energy on a "try-it-and-see" approach.
Instead, work through a proven and focused strategy.
Create a business model that sidesteps the pain. (And the burnout barreling toward you if you continue down your current path!)
And in turn, your aesthetic spa wellness business will grow. 
This is your crossroads. 


Reach out to us for the support you need. And begin your path to success with the NMC 3-Month Client Attraction Program. 
Learn How to Create Systems to Bring in Your Specific Ideal Clients
12 Live VIP Group Sessions & 3 Live Webinars
1-Hour Individual Strategy Call with NMC Founder Gayle Praechtl
Connect with Other Industry Pros in NMC's Private VIP Facebook Group
Access to the Full NMC Course Library & Quarterly Promotional Calendar
Over 500 Downloadables – Forms, Handouts, Cheat Sheets & More!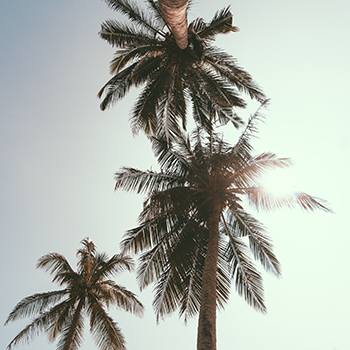 The 3-Month Client Attraction Program
$3995